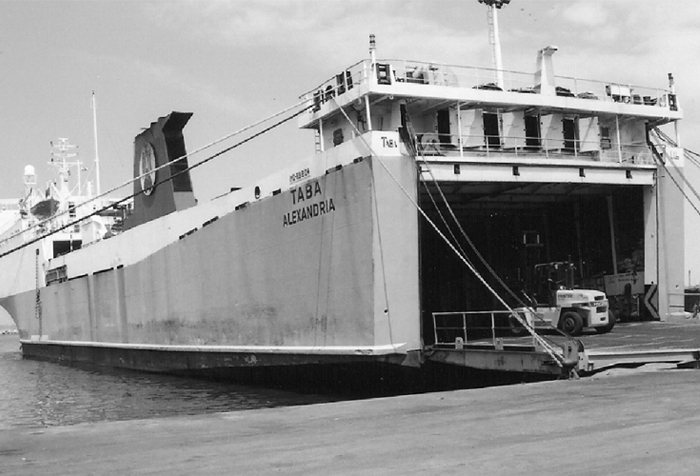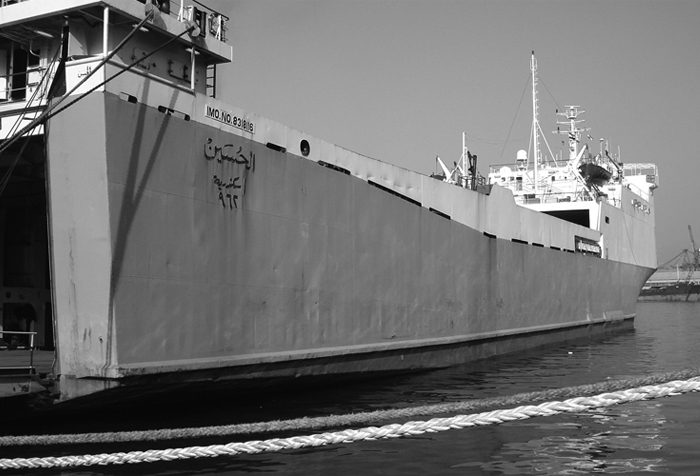 Seachart - The Company

Seachart Marine is a fully integrated logistics provider since 1981, assuring timely and affective solutions to large or small shippers. The Company has been a leader for years as ship-owners, maritime agents, ship brokers and NVOCC operators.
Founded and still managed by a former ship-owner, Seachart offers its clients, hands on approach, and has been considered since it's foundation as a major player in the industry in view of the diversity of its activities and its expertise in all shipping concerns. The Company's knowledge of break-Bulk handling, grain-handling facilities, General Bulk, Charter Party interpretations, Legislations, transforms us to an extension of client operations rather than simple representatives.

As an independent, family owned organization, Seachart Marine offers a consistent, defined, and monitored level of service across all Lebanese ports.
The Journey
Founder Antoine E. Hage, is a much respected figure in Lebanon's shipping industry. Mr. Hage's shipping career started at the port of Beirut over 45 years ago.
Through resilience and hard work, he worked his way up the latter, working in executive capacities for various owners trading in the Middle East. In 1982, he purchased 3 sister ships, and successfully established a regular break-bulk service between Europe, the Middle East and the Arabian Sea.
Unfortunately, due to prevailing conditions in Lebanon caused by the civil war, the ships were sold and he immigrated with his family to Canada, where he resumed his activities as a shipowner/operator, between North America, Caribbean, Europe and the Middle East.
Seachart Marine is bestowed with a professional and dynamic management, a sincere co-operative and knowledgeable workforce. Our qualified team is constantly trained and tuned to the needs of the markets to adjust to the ever changing circumstances. The company draws its strength form its professional management, excellent rapport with shipping agencies, ship owners and first class charterers.
Business Focus
Ship Management
Maritime Agency
Ship Brokering
Ship Chartering
Project Cargo